Welcome to Year 5's Class Page!
We hope that you enjoy reading our class web page, where we hope to give you an insight into the work that we do at school and provide useful information about the curriculum. In Year 5, we take the school's Mission Statement very seriously, and are determined to CHALLENGE, SUPPORT and INSPIRE one another in everything we do.
We are also mindful of our School's 'driver words' which are Curiosity, Aspiration and Resilience, and as these are being introduced across the school, we are devoting the Autumn term to studying what exactly these words mean and how they can apply to our lives and our learning.
DO NOT FORGET TO LOOK BELOW THE ICONS FOR WORK EARLIER IN THE YEAR!
Curriculum Information about Year 5 for Parents
SUMDOG SUCCESS
Year 5 are currently competing in an online Salford Maths Competition through Sumdog, a fantastic online resource tailored to improving maths skills.
The competition is running from 9th - 15 March and the Cathedral School currently stand in 3rd place in
Salford; although we are very proud that Chelsea is in 1st place throughout the region on the Student Leader Board.
Aside from Chelsea, there are several children from the class featuring in the Top 50 Players including Shilorema in 7th place, Evita in 11th, Destiny in 17th, Temitayo in 22nd, Behesteh in 25th and Bailey in 45th place.
Well done Year 5 and keep playing!
40 Days of Gratitude this Lent
Mount Vesuvius Project
As part of our Geography work, Year 5 have been learning about the legendary eruption of Mount Vesuvius in AD 79. As well as painting an image of Vesuvius in the style of Andy Warhol, we enjoyed presenting some fascinating facts about the volcano and its effects on Pompeii.
The Magical Authors Show- Puffin Virtually Live
Year 5 spent the afternoon of February 8th in the company of Clare Balding, Tom Fletcher, Nick Mohammed and Sophie Kinsella. Yes, these authors were beamed live into our classroom as we joined the 'Virtually Live Magical Authors Show'.
The children loved hearing about the authors' favourite books, and what had inspired them to become writers. We also all tried our hand at illustrating as Tony Ross guided us through the steps of how to draw a variety of different breeds of dog.
NFL Football
Every Wednesday morning Year 5 are being coached by the National Football League. As well as teaching us the skills involved in Flag Football, we are also learning about how a healthy lifestyle can complement the exercise we do in school. Here are some photos of Year 5 enjoying playing the new sport.
Cloud Busting
We have begun the Spring Term by studying 'Cloud Busting' by Malorie Blackman, a novel written entirely in poetry around the themes of friendship and bullying.
As the blurb tells us:
'Sam can't stand the weird new boy, Davey. But when the two are thrown together, Sam discovers that Davey's eccentric way of looking at the world makes life a lot more exciting.'
Here are some of Year 5's thoughts about the book:
'This book tells us that not everyone is the same. If I jumped into the book I would get a sewing machine and a zip and zip Sam's mouth at the part where he tells Davey's secret to Alex.' Angel
'My favourite part is where Davey says his opinion and does not care.' Amos
'This book tells you about making the right choices in life.' Malaika
'This is the type of book that might inspire you to have a different personality or to see the world differently.' Maxima
As part of our work we each wrote a shape poem that we published using Word Art from the perspective of either the bully or the victim. We hope that you like our work!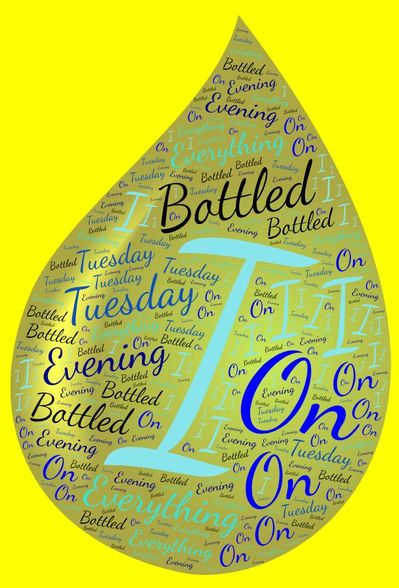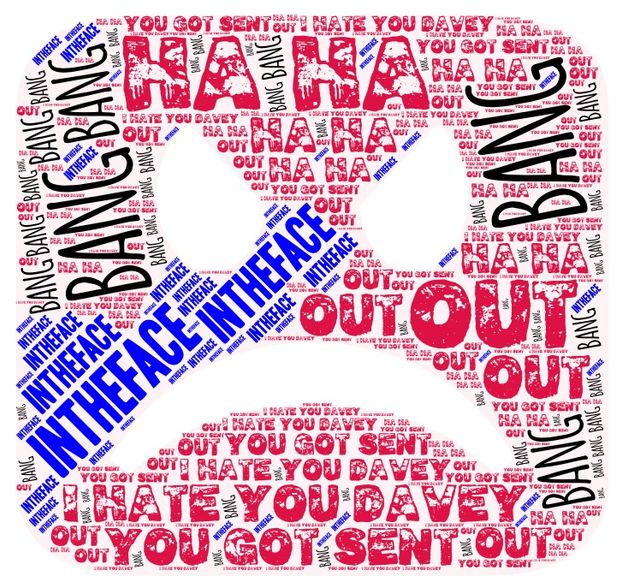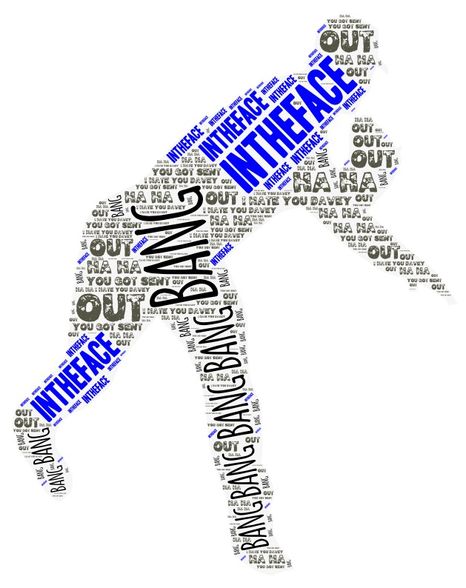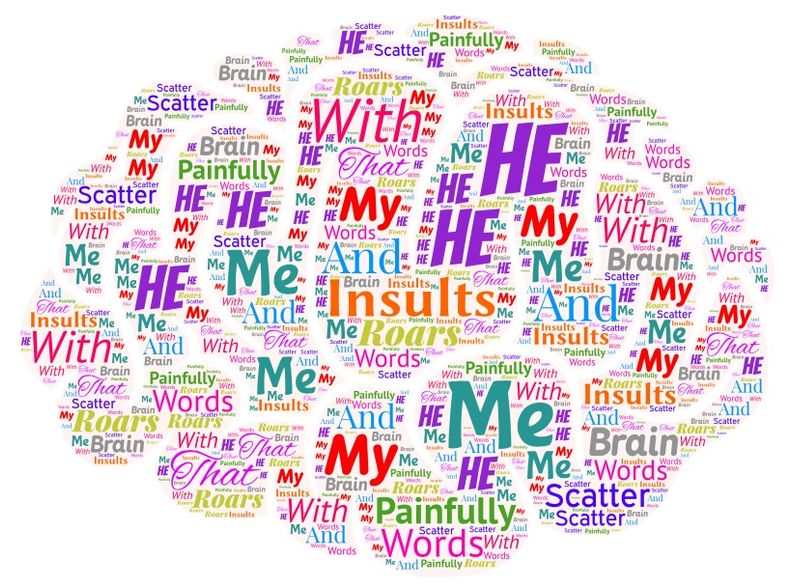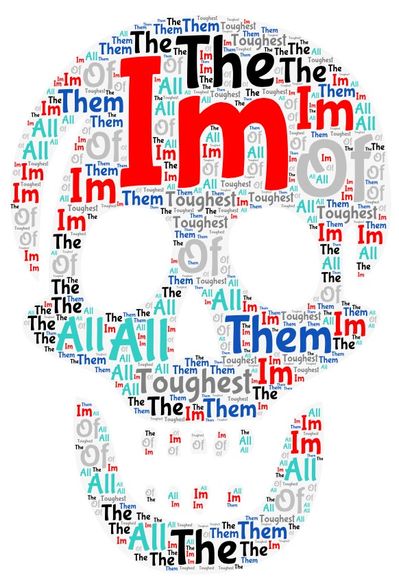 Bah Humbug!
For our English work over Christmas we studied 'A Christmas Carol' by Charles Dickens and then began to perform a play script based on the novel. Here are some videos of us practising our play, and the video we made about Christmas in Victorian times for the school's 'Christmas Through The Ages' event.
trim.69A3F23E-7143-4505-829D-EF4366E3C4E6.MOV
Letters to Pope Francis
As part of our Caritas topic, 'Dignity of the Human Person', in Religious Education, Year 5 each wrote a letter sharing their aspirations for the future. We hope that you enjoy reading this selection!
CAFOD BRIGHTEN UP APPEAL BAKE SALE
Year 5 had great fun taking part in our school-wide CAFOD Brighten Up Harvest appeal by holding a 'Bright Bake Sale' in our classroom at the end of last term. We were very proud to add to the school's total by raising £47 for the people of El Salvador. Thank you to all who supported the cause.
Photos to come soon!